CASA volunteers come from different backgrounds,
neighborhoods and communities just like the kids and families
they help during their time in foster care. Learn more about how you can help.
Become a Volunteer Advocate for a Child
A volunteer advocate is a court-appointed, trained and committed adult who ensures that each child's individual and family need remain a priority in an overburdened child welfare system.
Donate to Golden Crescent CASA!
Your donation gives a child who's been abused or neglected the powerful voice of a CASA volunteer.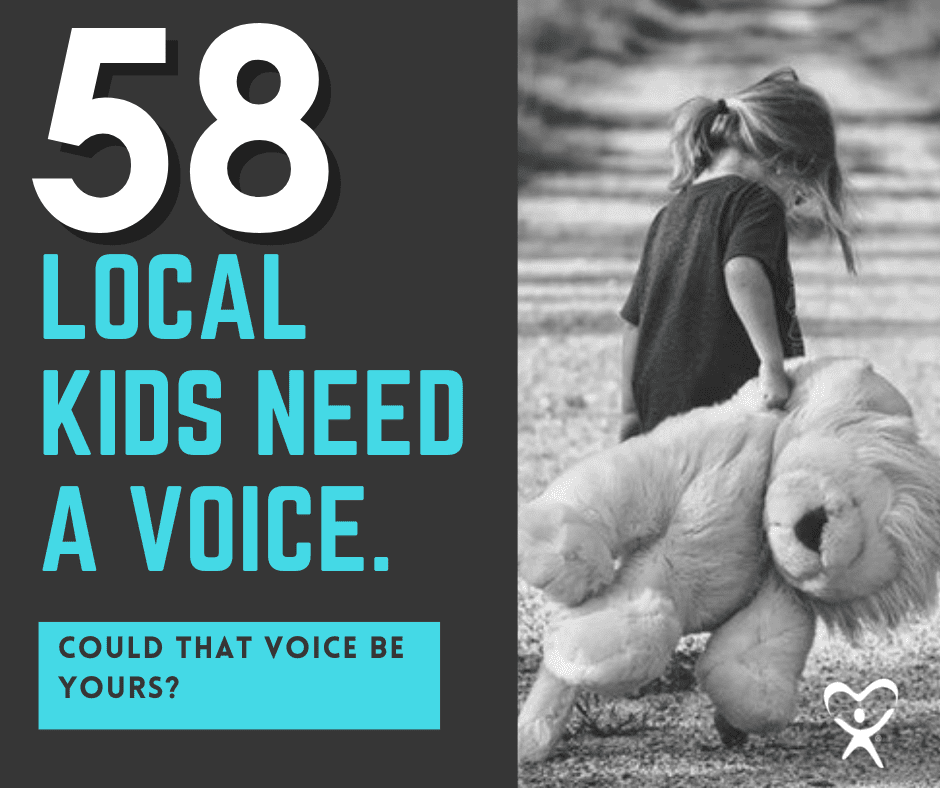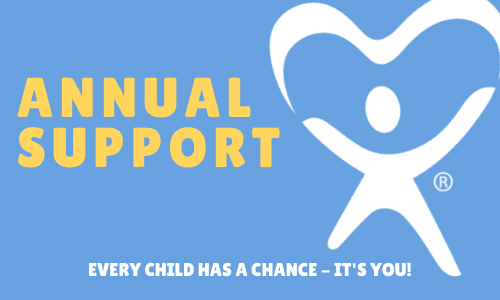 Happy Holidays!
Golden Crescent CASA's office hours will be reduced during the holiday season. Starting December 20th to January 3rd we will be out of the office, but reachable by phone, text, or email.
New Volunteer Training
New Volunteers are welcome to join the January Training class. Contact Monica if you want to learn more. 
Annual Support 
Donations from our Annual Supporter program allows us to focus on our mission and where we are needed most with the local foster children.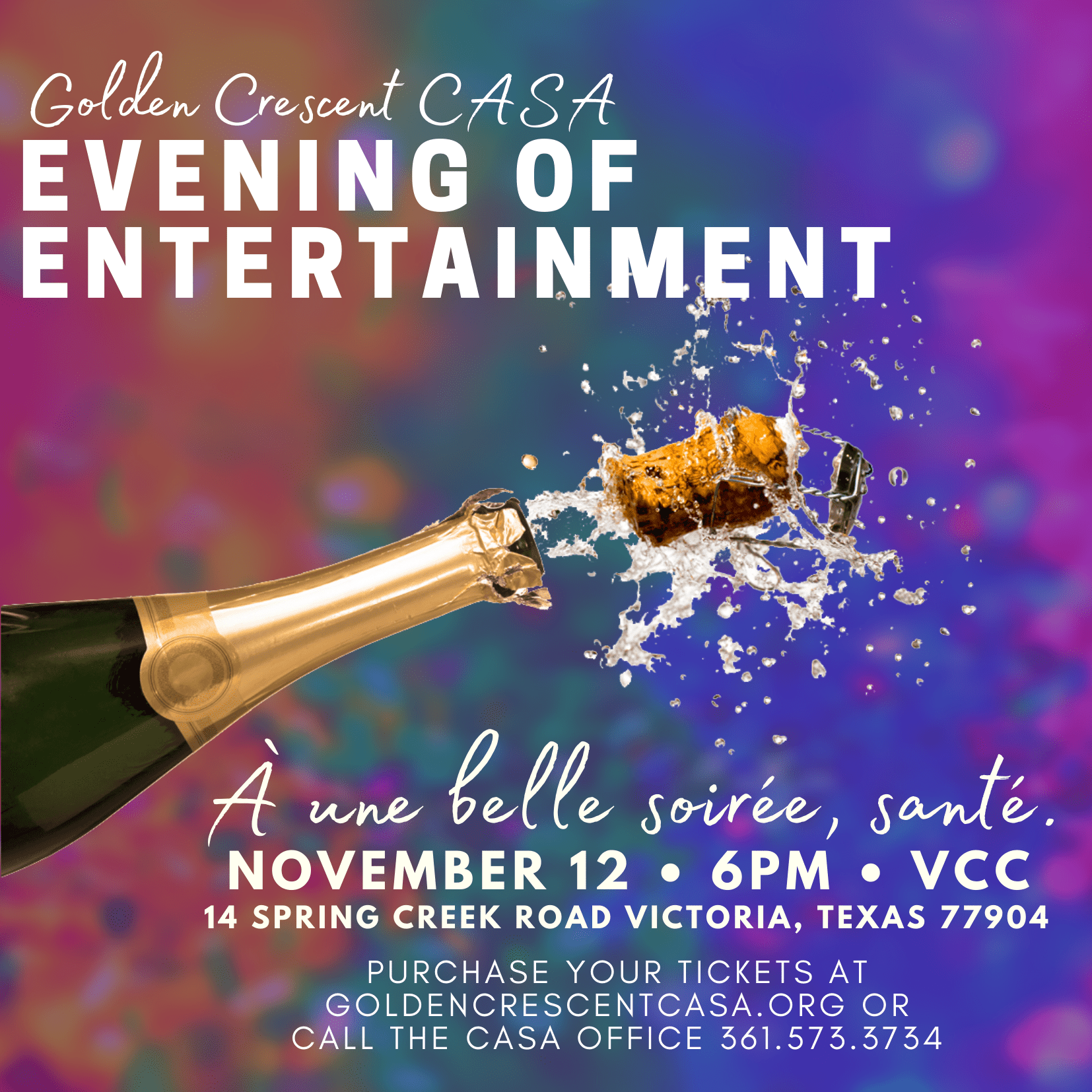 Annual Wine Pairing
Save the date for our Evening of Entertainment – November 12th. Tickets will go on sale SOON!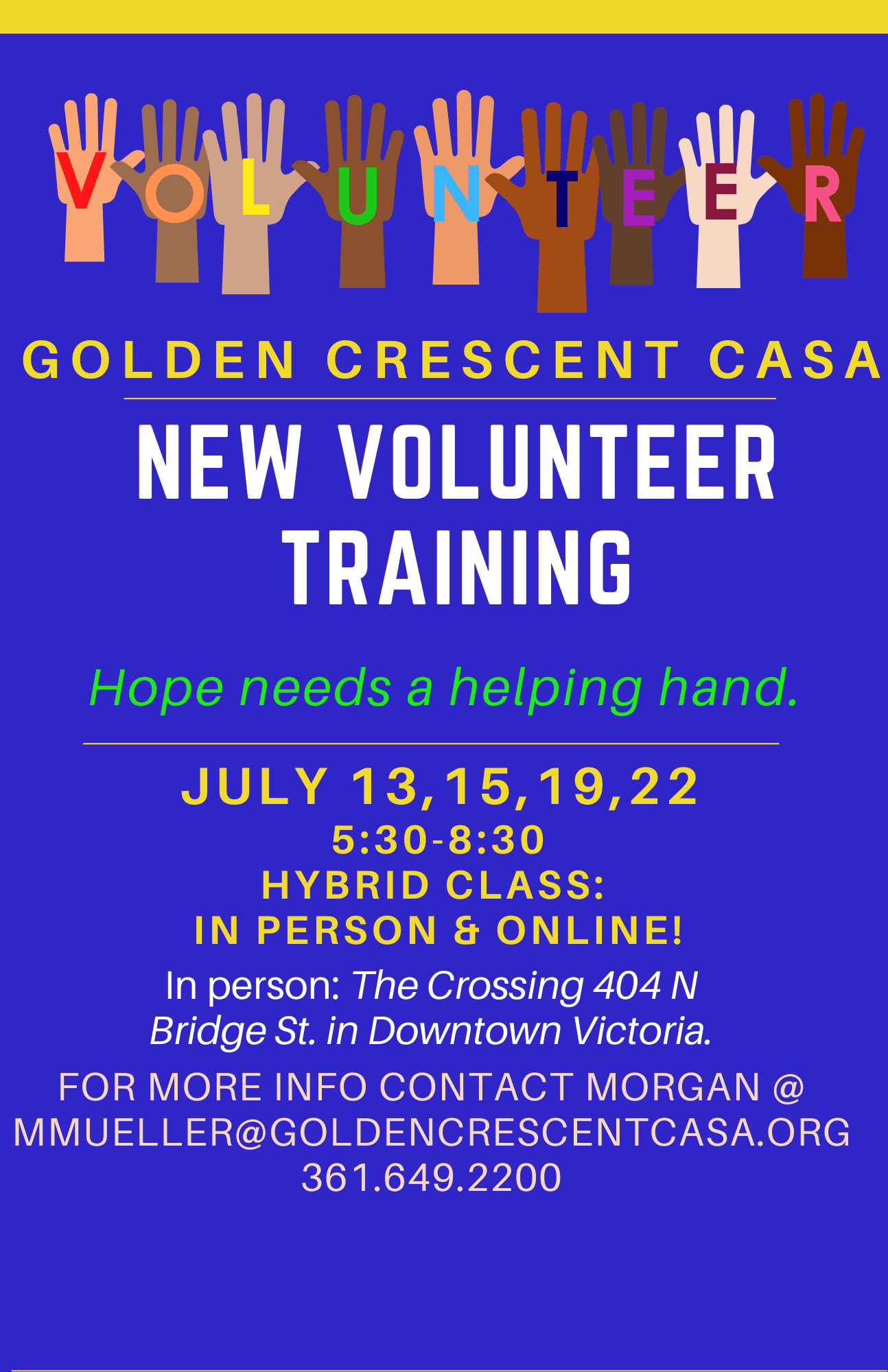 July Training
New Volunteers are welcome to join the July Training class. Contact Morgan if you want to learn more.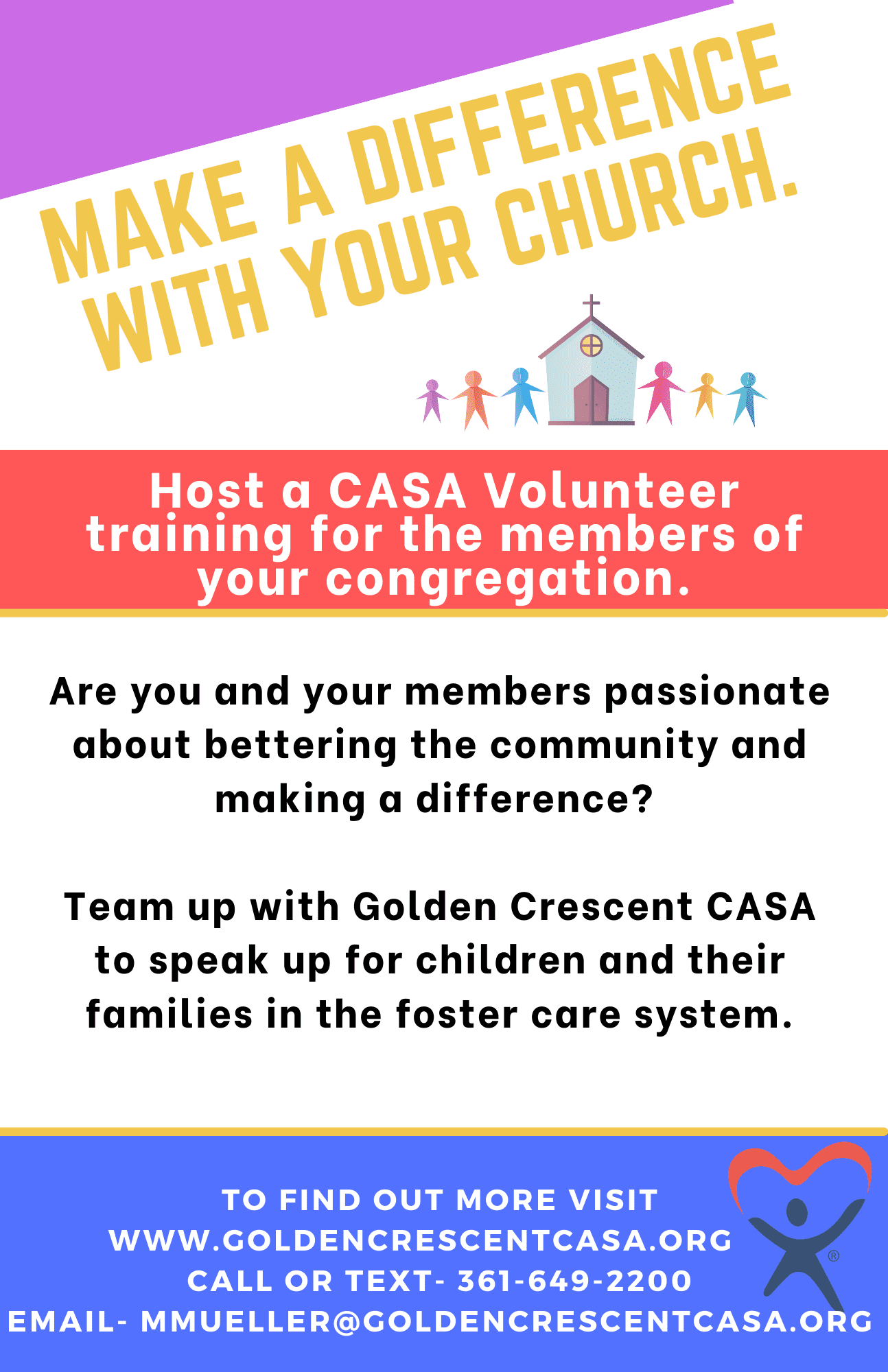 Host a Training 
You can gather your church group or team at work and host a new CASA volunteer training.