Every Child Has A Chance—It's You! For children who are victims of abuse and neglect, a Court Appointed Special Advocate is often the only source of stability in their lives. Learn more about what we do and how you can help support children in your community.
Become a Volunteer Advocate for a Child
A volunteer advocate is a court-appointed, trained and committed adult who ensures that each child's individual and family need remain a priority in an overburdened child welfare system.
Donate to Golden Crescent CASA!
Your donation gives a child who's been abused or neglected the powerful voice of a CASA volunteer.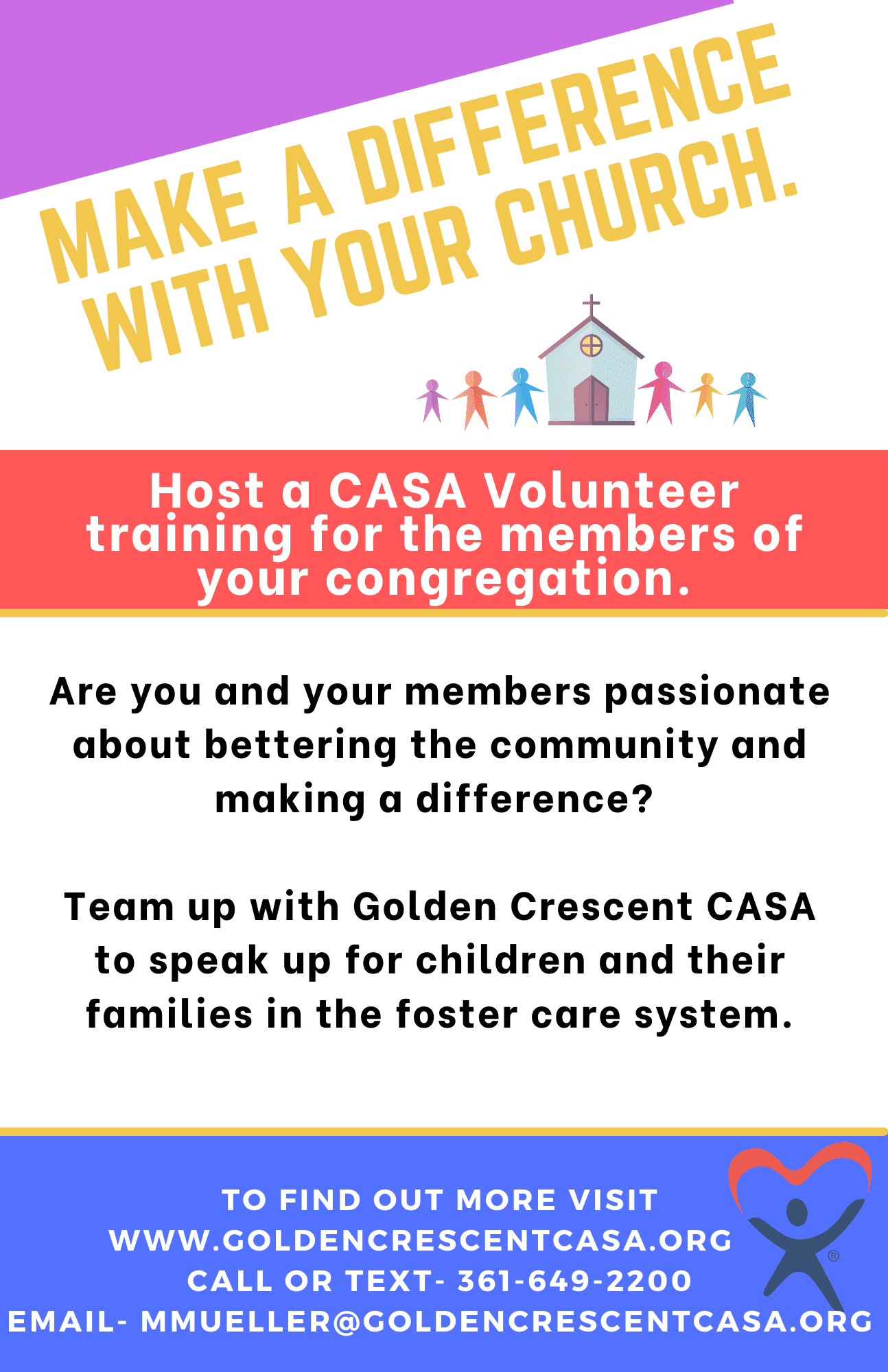 Host a Training 
You can gather your church group or team at work and host a new CASA volunteer training.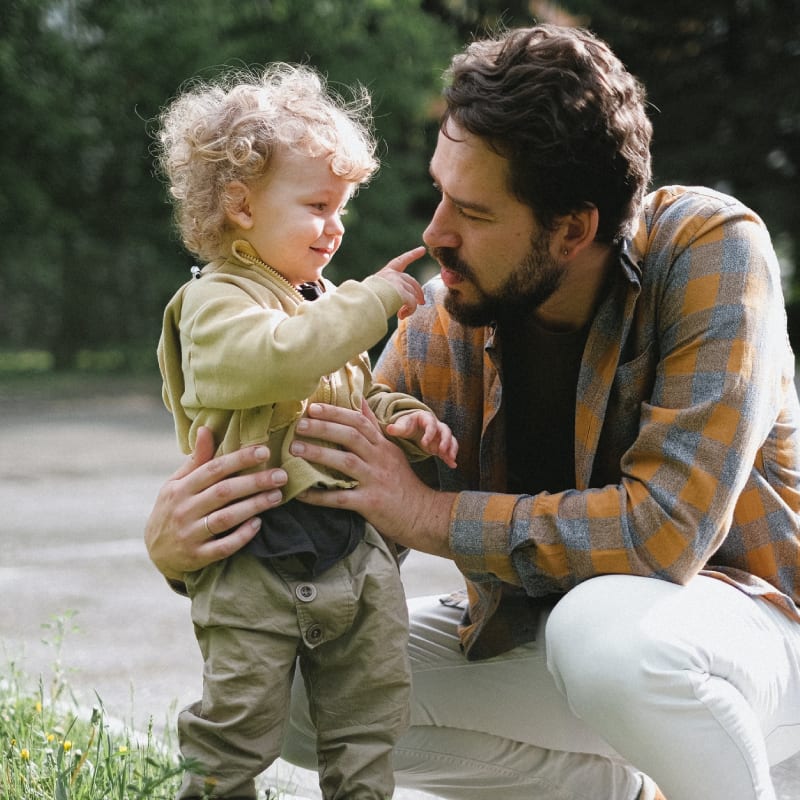 MEN of CASA
This year for Father's Day we will host a new volunteer training just for men. Join us in June (dates TBA) for training to become a mentor and guide to young men and women in the foster care system.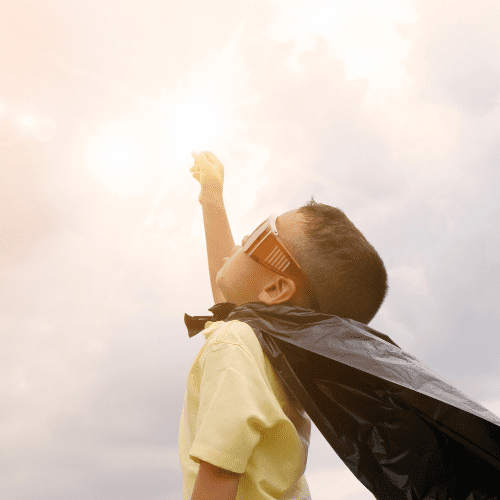 Volunteer Appreciation
We LOVE our volunteers and we want to show it! CASA volunteers work with children and families involved in the child welfare system and we want you to know they are HEROES!